In the Travelbug newsletter last week we had a photo competition, looking for the best winter photo snaps. Since then winter really hit Kiwis hard with big snow falls up and down the country including my very own Wellington suburb of Brooklyn.
Because of the timing of the newsletter, we probably missed many of the millions of amazing photos that were surely taken early this week, but we got some fantastic shots nonetheless.
Our favourites are shown below, and we'll try and bring you more of the other close calls in the coming weeks. Thanks to all those who entered, we loved looking through your snaps!
This winning shot was taken by Cindy, of her boyfriend doing a jump at Turoa. Nice work Cindy, you guys win a voucher for a stay at Mercure Queenstown: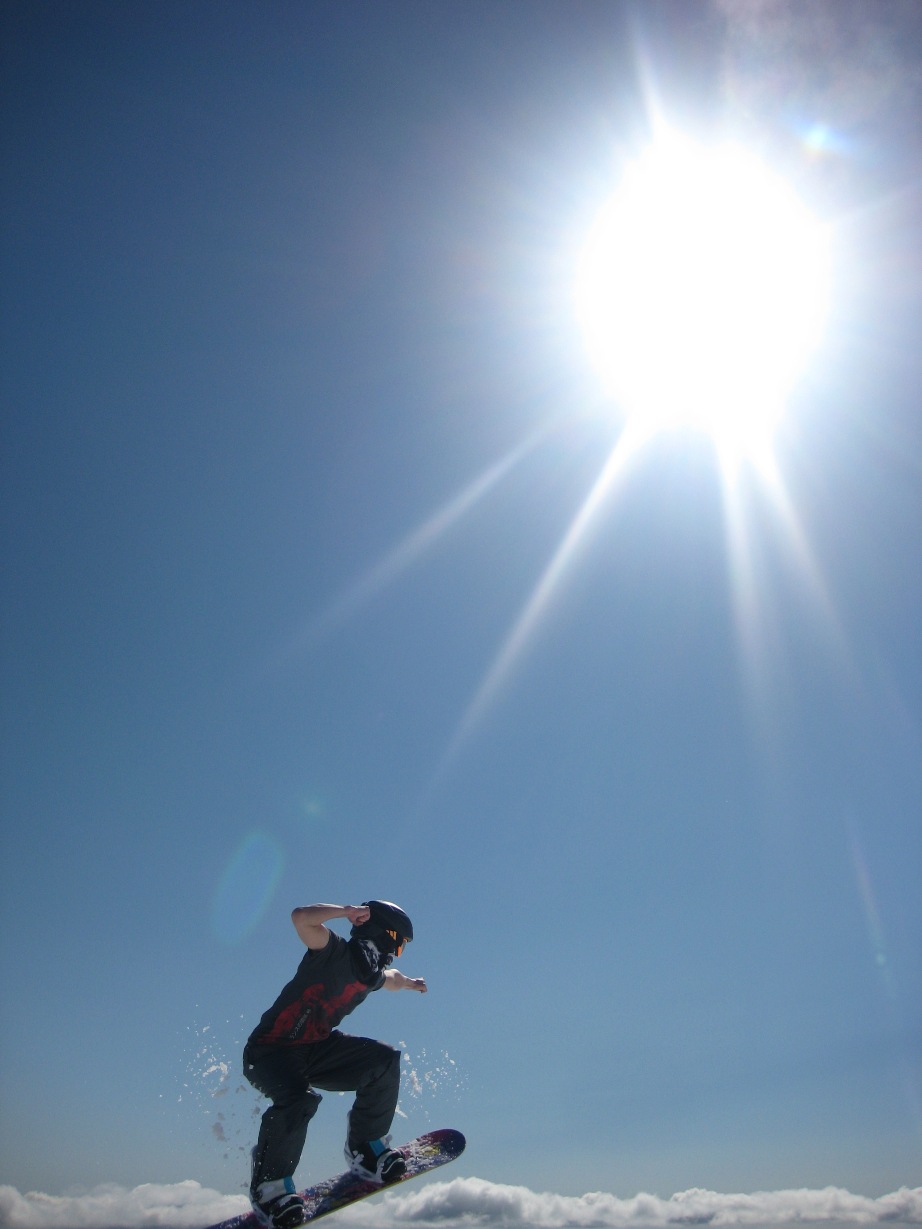 Tied for first-equal, this time in the landscape category, is this fantastic shot taken on the road to Glenorchy (near Queenstown) by Pat after a day of walking in nature's beauty: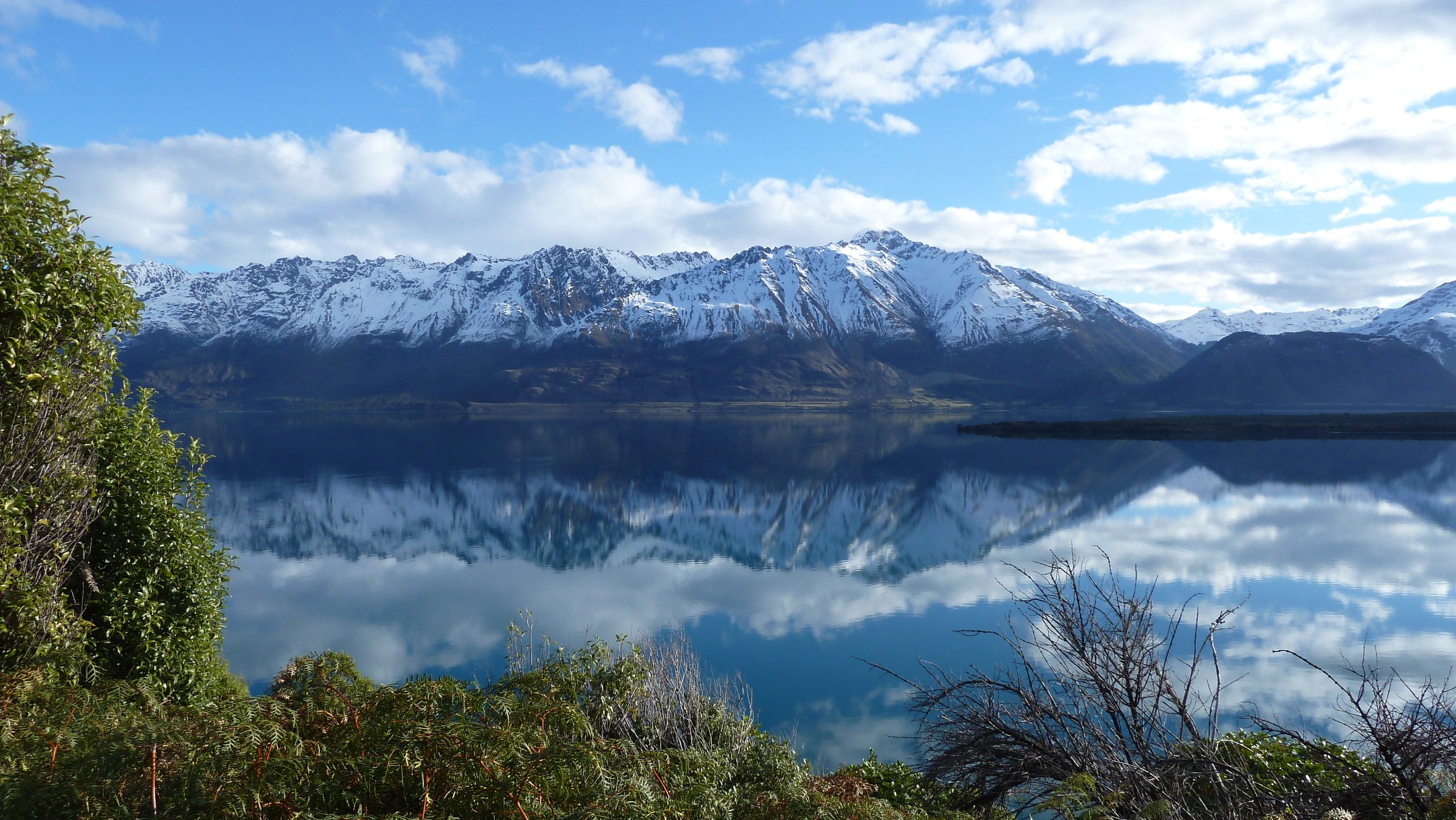 We loved this shot for the fun that the kids clearly had making the most of something that for so many kids is a big part of winter in NZ: a good muddy game of rugby. Nice work by Kim, who took this shot and earned herself and her boy a Travelbug t-shirt: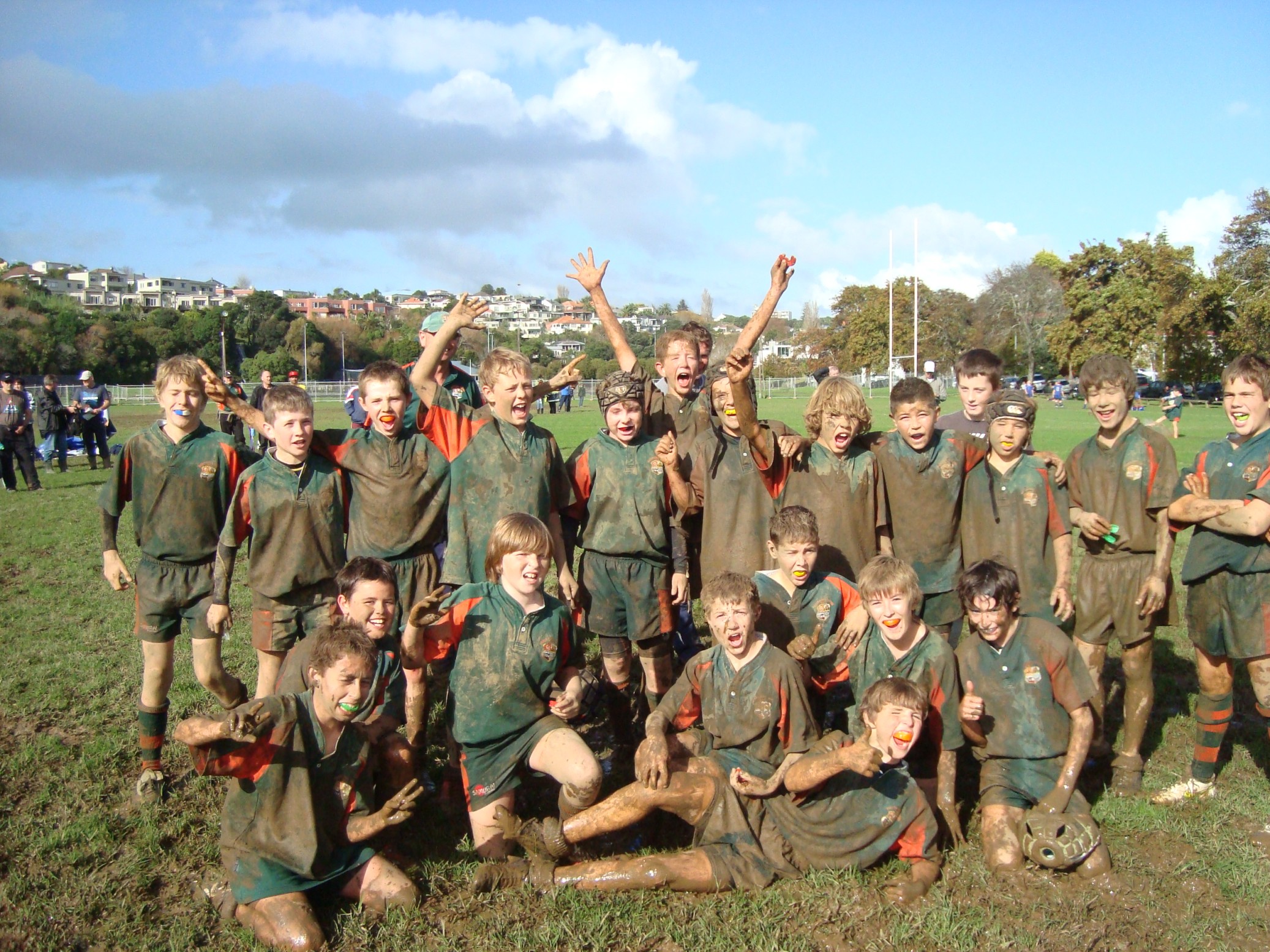 And last but not least, also receiving a Travelbug t-shirt is Jess who made us LOL with this pic of her friends, one of which had never seen snow before. Love the Central Plateau. Nice work Jess: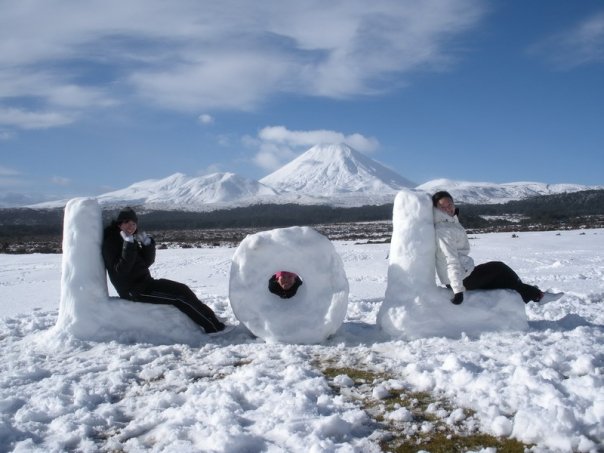 Thanks again to all, and if you have any more pics, feel free to send them into blog@travelbug.co.nz.
Cheers – Daniel