A summer holiday somewhere on the Coromandel with breakfast and parking included is what most travellers want this summer. Coromandel took the number one summer Kiwi holiday spot, with Northland and Nelson / Tasman nabbing second and third.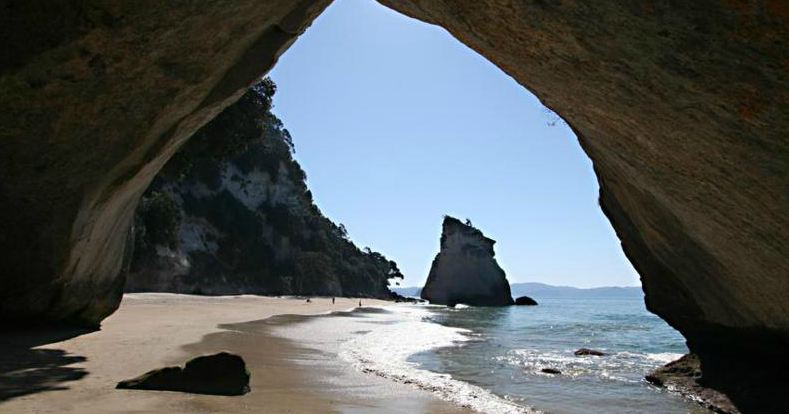 Our favourite summer spots were all spots with water, sunshine and space – all things coveted by Kiwis in the warmer months.
Coromandel came up trumps – as the favourite spot of Kiwis throughout the North Island (except those in Auckland and Northland). Northland was the preferred spot for Aucklander's and picked up the 2nd spot on the podium, followed by Nelson / Tasman which was the preferred summer getaway of those in the South Island. Bay of Plenty picked up 4th, with Central Otago / Wanaka and Queenstown tied for 5th.
Across the ditch, Queensland picked up top spot for summer travel. Sun, theme parks and family and friends were the big reasons the Sunshine State came trumps, receiving double the votes of Victoria and New South Wales who rounded out the top three.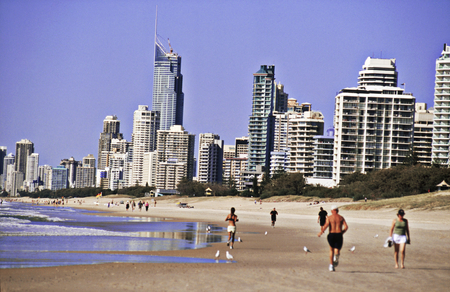 On average Travelbug respondents will spend 8 nights away from their home time this December and January.
In terms of where we are staying this summer, 45% of us will be staying with friends and family at some point, Nearly a third of Kiwis will spend a couple of nights in a holiday home. Motels are the next most poplar type of accommodation us Kiwis will be using, followed by hotels and then holiday parks.
Breaking it down, people under 30 are most likely to book a hotel this summer, people over 50 are keenest on motels, and those with kids at home will be hitting the holiday parks.
Kiwi's are most likely to want breakfast included in their room rate, followed closely behind by free parking, over half of respondents also have a soft spot for a late checkout thrown into the mix. People from the big smoke (Auckland, Wellington, Christchurch and Dunedin) prefer breakfast as an add-on, while those from smaller centres (Northland, Hawke's Bay, Manawatu, and Bay of Plenty) prefer parking.
Unsurprisingly we vote with our wallets, price is the biggest factor for making a booking, though the location of the property, imagery, word of mouth feedback and inclusions like Wifi and parking are also really influential.
Family occasions were the most popular reason for peoples' last accommodation bookings, the need to recharge batteries and a romantic break were the 2nd and 3rd most common reason for peoples bookings.
It turns out we are not very loyal here in NZ, with only 1 in 11 of us loyal to a particular hotel or motel chain, but if we have a good experience at a property than over 60% of us will return there rather than trying something new in the same town or city.
Nearly 15% of us always leave reviews on properties, and over half of respondents will leave a review only if they had really good or really bad service. 36% of people always read online reviews before booking; 55% do if the reviews are easy to spot; and 9% don't read them at all.
And finally, for the heavy hitting question, people prefer peppermint chocolates on their pillows over plain chocolates, but only just: 52% vs 48%..
The nitty gritty…
Where in NZ would you most like to spend your summer break?
Rank    Region                                     Vote (%)
1.         Coromandel                            18.4
2.         Northland                                14.3
3.         Nelson/Tasman                       12.1
4.         Bay of Plenty                           8.6
5=        Central Otago/Wanaka           6.3
5=        Queenstown                            6.3
Which Australian state would you most like to spend a long weekend in?
Rank    State                                       Vote (%)
1.         Queensland                            43.5
2.         Victoria                                    22.5
3.         New South Wales                  19.9
4.         Western Australia                   8.5
5.         Tasmania                                7.6
What add-ons do you like with your room?
Rank    Item                                        Vote (%)
1.         Breakfast                                 68
2.         Parking                                    63
3.         Late check-out                        51
4.         Internet                                    38
5.         Dinner                                     26