Start spreading the news: nine days isn't a long time and if you're in one of the world's best cities its barely enough time to scratch the surface. About a month ago I packed my bags and left behind shaky, miserable wintry Wellington for the bustling streets of Manhattan in New York City. Those nine days are almost a blur, I packed in as many attractions as I could but didn't get close to seeing and doing everything that I wanted to do let alone everything that New York City has to offer. I highly recommend taking as much time as possible if you're planning on going but here are three attractions that no matter how short your stay you must check out.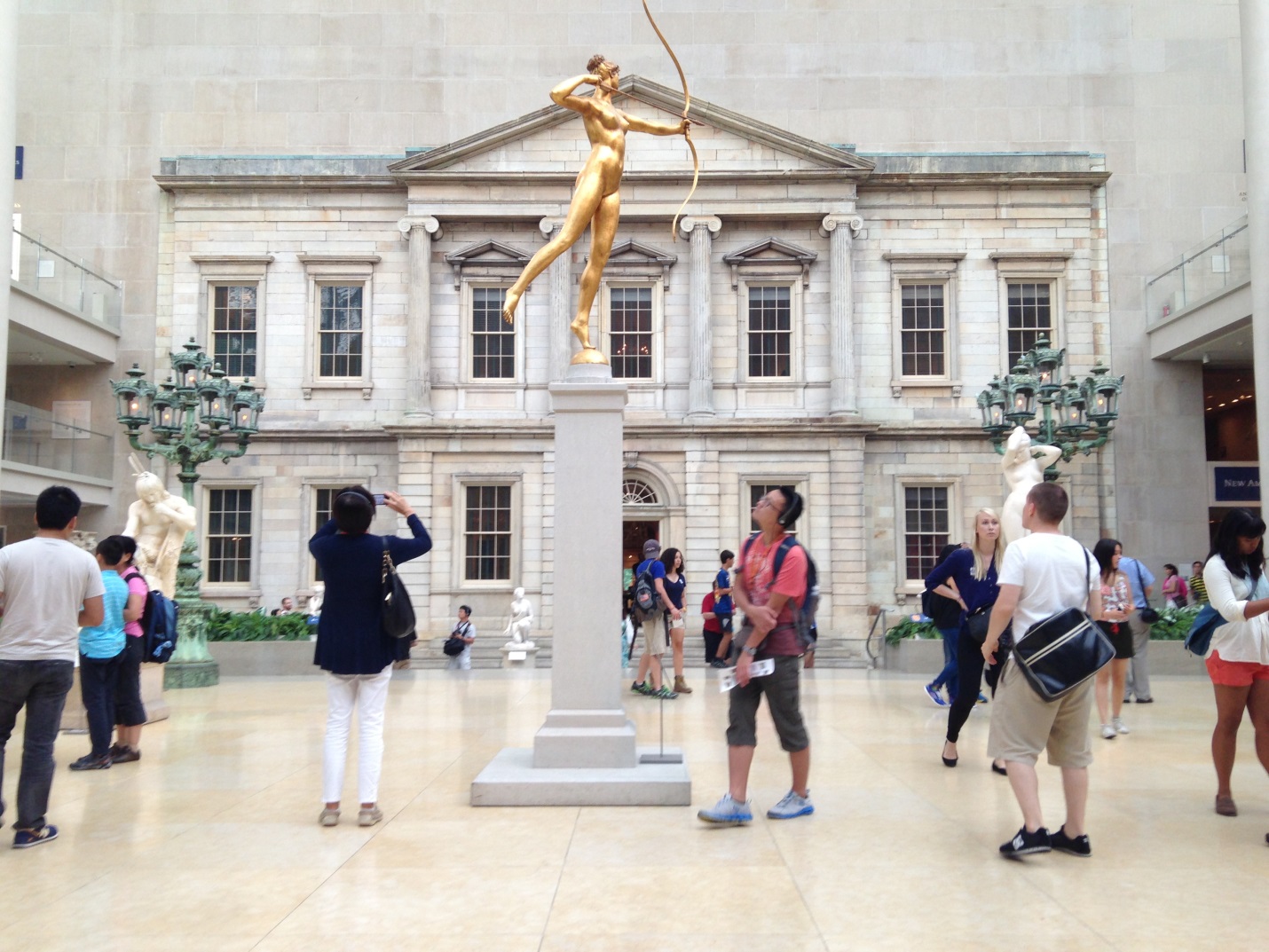 While the Museum of Natural History is probably the most famous museum in New York (and if you can definitely go check it out), when you've only got time for one museum you should definitely make it the Metropolitan Museum of Art (AKA the MET) on 5th Avenue. The MET is one of the largest museums in the world and will have something for just about anyone. From breathtaking paintings by Monet to ancient Egyptian relics to armor and weaponry, I'd be amazed if someone went through the entire museum and didn't find at least one gallery of interest. Make sure to head in early and reserve at least a full day otherwise you just won't get through it all.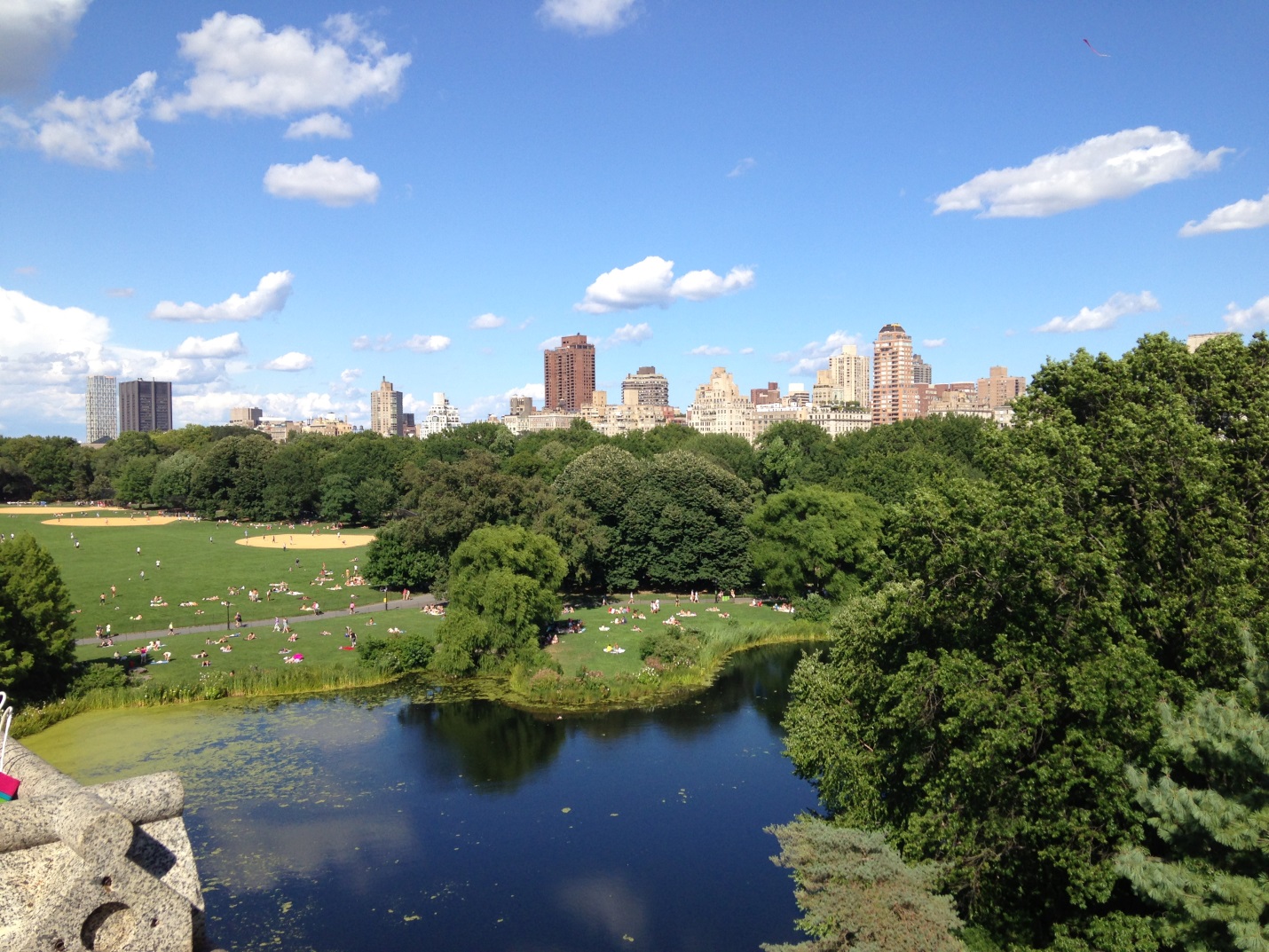 Central Park! It's exactly what you need to escape the hustle and bustle of the City and it's conveniently located in the heart of Manhattan so you're never too far away from it. The scale of this park is amazing and no matter which way you enter the park there will be something amazing to see or do very close by. Belvedere Castle and the Harlem Meer were my two favorite spots. There are also incredibly talented buskers and performers sprinkled throughout the park that you should definitely check out. It's a very relaxing and refreshing place to just have a stroll through after spending the day surrounded by the concrete and loud traffic Manhattan is known for.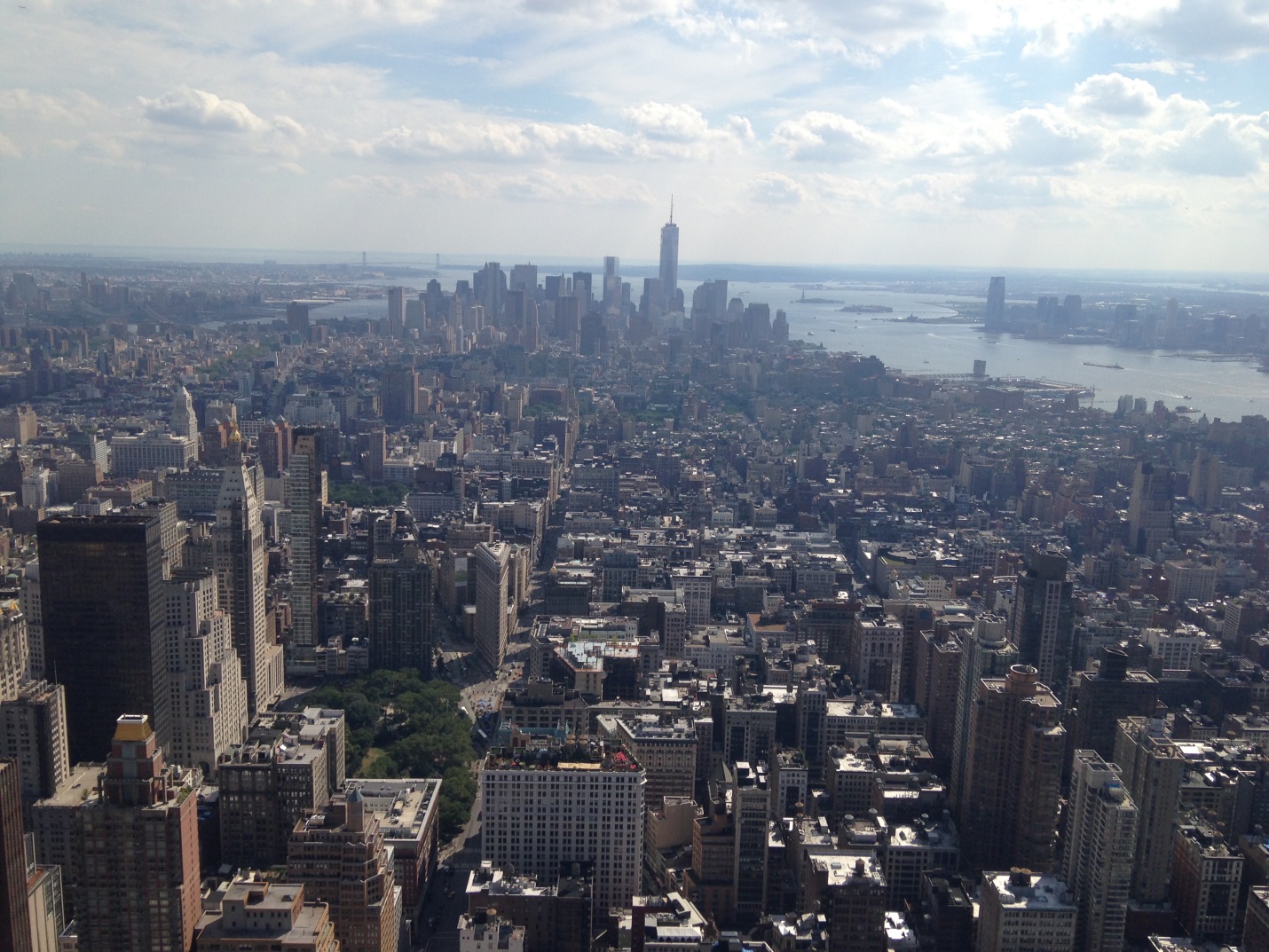 There are literally hundreds of "must-see" attractions in New York but the one thing that cannot be missed is seeing the NYC skyline. You could see countless images of it from every angle on the internet or in books but it's still not the same as seeing it in person. There's no bad time of day to see it either, it's breath-taking both during the day and night, in fact I'd recommend doing both. There are a few options to see it, including a helicopter ride (if you can afford it) but I went with the observation decks at 30 Rockefeller Plaza (which is absolutely gorgeous at ground level at night) and the Empire State Building (watch out for the lines if you pick this option though!)
Ground Zero, the Statue of Liberty, Times Square, Broadway, SoHo, NoHo, Little Italy, Korea Town, the list feels endless and we're still only talking about Manhattan. I would have loved to have seen the other boroughs (in particular Brooklyn) but didn't get the chance to explore. Hopefully I've convinced you by now to visit this amazing city, there's a little bit of everything for everyone and if you've already been why not plan your next visit? I am.
Meanwhile, to help inspire you and aid your New York accommodation decision-making, head to our New York accommodation page and do a search on the dates you want. You'll find all sorts of options from very cheap to very very expensive.
Have you been to New York City and what are your tips for places to go, things to see and places to stay?