Top of the morning, friends!
We've reached the final day of our birthday giveaway extravaganza which means you still have one more chance to win! We saw a flurry of entries yesterday – some with very, very fancy-looking text effects. Way to run with the psychedelic theme!
The clue for yesterday was: "Trevor's hiding in the photos of a motel in Hanmer Springs with a name like a famous Colorado ski resort. What is the motel's name and what is their review rating?"
Here is yesterday's work of art: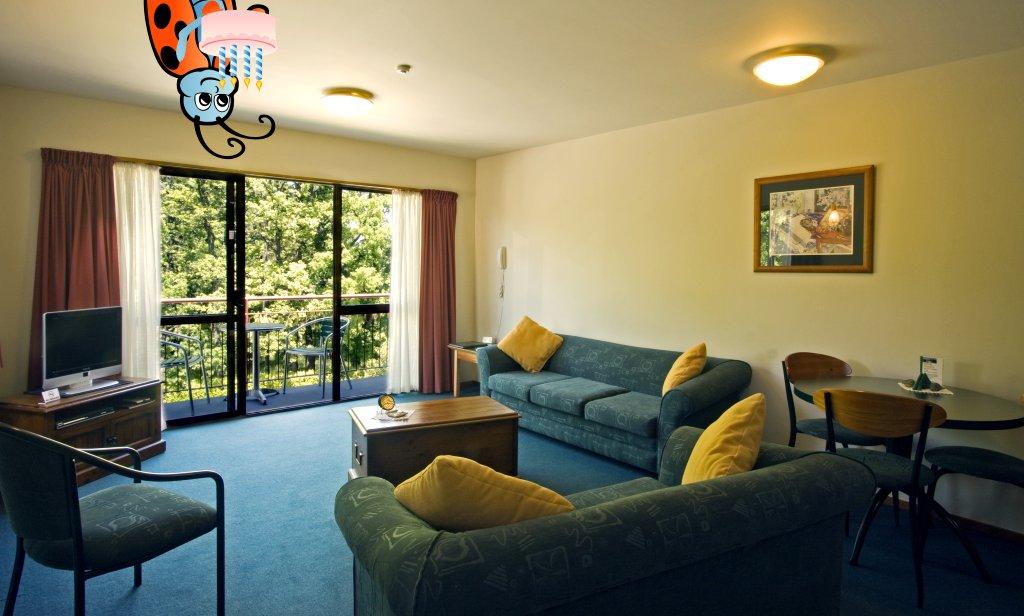 Congratulations to Warren, who wins $500 worth of Travelbug credit with the correct answer: "Aspen Lodge Motel Hanmer Springs, with an 100% review rating".
Maisy, Rachel, Peter and Michelle also got the answer correct and will receive an awesome-looking Travelbug t-shirt each. Nice!
Today's clue: "Trevor's celebrating his birthday by hiding in the photos of a motel in Queenstown with a name like a Frankie Valli group from the 1960s. What is the name of the motel and how big is their swimming pool?"
When you have found the answer, email competition@travelbug.co.nz with the answer and your contact phone number. We'll draw one winner and advise the winner by phone. We also have 4 more brand
new 2011-edition Travelbug t-shirts to give away each day as consolation prizes. Woohoo!
Oh, before I go; we've had questions about what these Travelbug t-shirts actually look like. I asked my friends Jenni and Jeff if they would be so kind to model them for you, and they oh-so-happily obliged: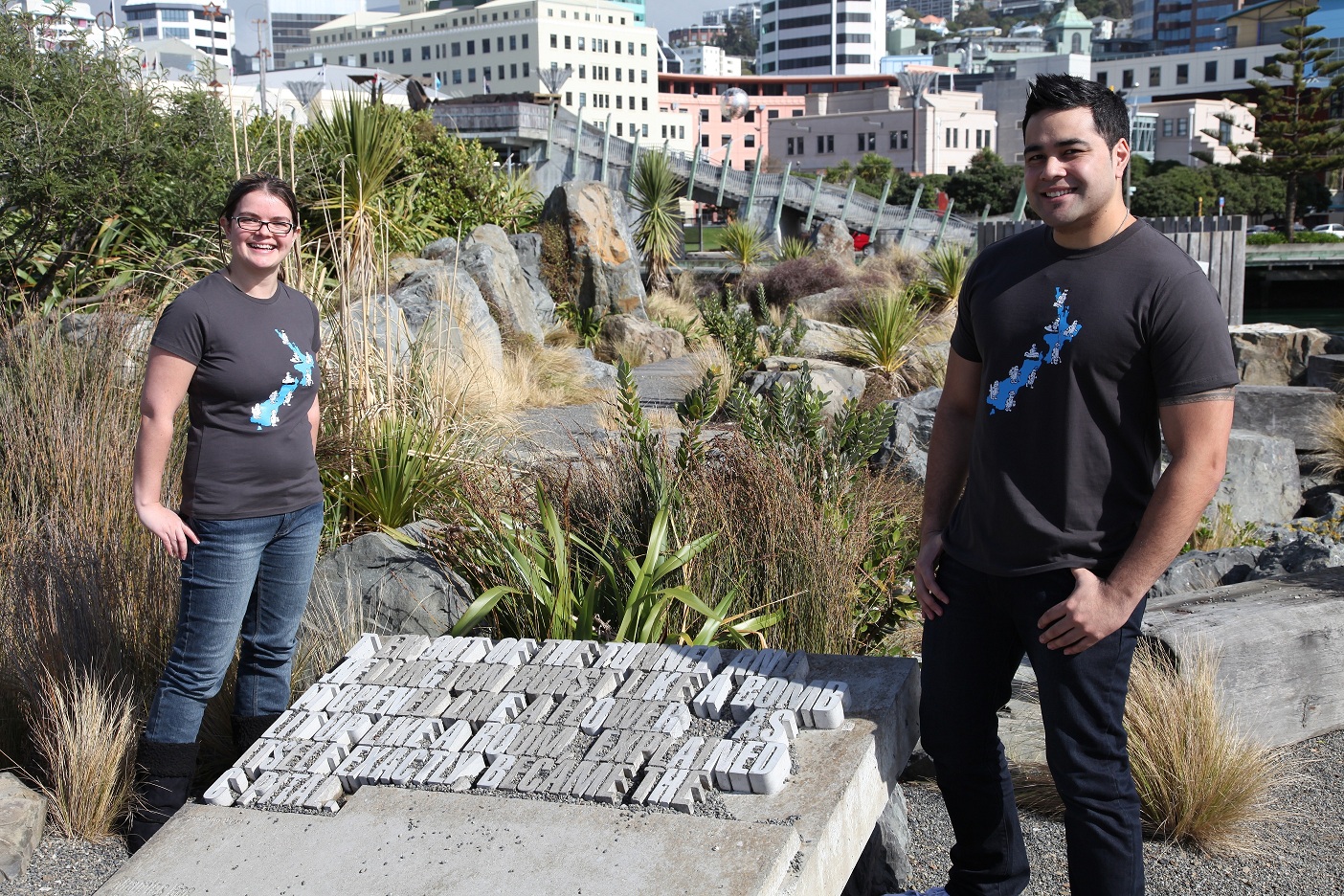 Good luck, happy hunting and happy birthday to me!
Cheers,
Trevor (and the Travelbug team!)