Talofa, travel fans!
If you receive the monthly Travelbug newsletter, you'll know that we hold monthly contests where you have the chance to win some pretty awesome prizes!
In the last newsletter we asked the following question about Copthorne Hotel and Resort Bay of Islands:
"This resort complex shares a sub-tropical parkland with one of NZ's greatest single visitor attractions, the _________".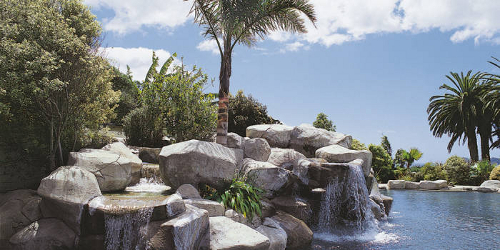 The answer, you keen detective you, is Waitangi Treaty House. Congratulations to subscribers Lauren, Dianne and Matthew who each have won a night's stay with breakfast for two at the wonderful Copthorne in the Bay. We hope you enjoy your stay!
If you're not already subscribed to our monthly newsletter, feel free to sign up – oh, and here's a tip: you won't want to miss December's competition, it's gonna be a good one!