Hey folks,
We gave subscribers to our Travelbug newsletter a chance to win a night's stay at the wonderful Amora Hotel in Auckland. To be in the draw to win one of three bed & breakfast vouchers, we needed you to answer this question correctly:
"How many polka-dot cushions are in photo #11?"
Here's photo #11: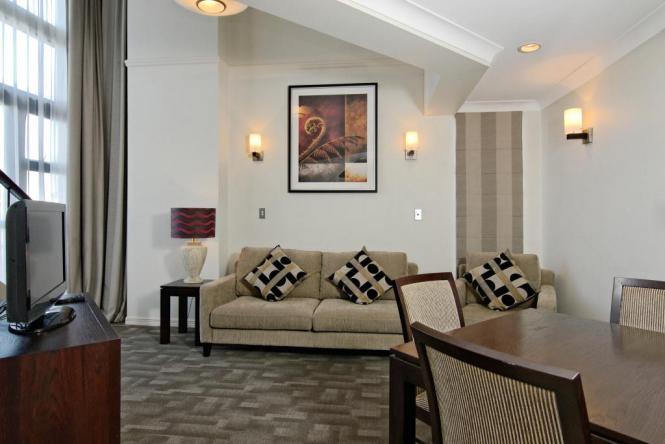 Now aside from the controversy I caused with the definition of 'polka-dot', the answer we were looking for was three. Congratulations to Nicki, Mark and Vanessa who each win one of those great B&B vouchers!
Thanks again to everyone who entered, and don't forget to keep an eye out for this week's Easter Trev easter hunt clue and another chance to win $1,000 travel credit. Adios!