The interweb. It's here, it's now and it's hot. But is it free or reliable at many New Zealand accommodation businesses?
I've stayed plenty of places around NZ when travelling for work, and one of my constant frustrations is dealing with, or trying to find, a good quality internet connection at decent prices. Most of the time, the wi-fi will be very expensive. Rates like $30 for 24 hours are just painful, and rates for half an hour are generally pointless.
Why can't more properties offer free wi-fi to offer their guests a truly useful service and boost loyalty? I'd certainly go back to a hotel that offered a reliable connection as for me, internet is a vital part of a hotel stay.
Is it as vital for most Kiwis though? I've included a few questions about internet in the Travelbug survey that we are running at the moment to find an answer to that very question. At the time of publishing this blog, we have had over 5,000 survey completions and so far 45% of respondants said that internet was 8 or more out of 10 in terms of importance in choosing a place to stay: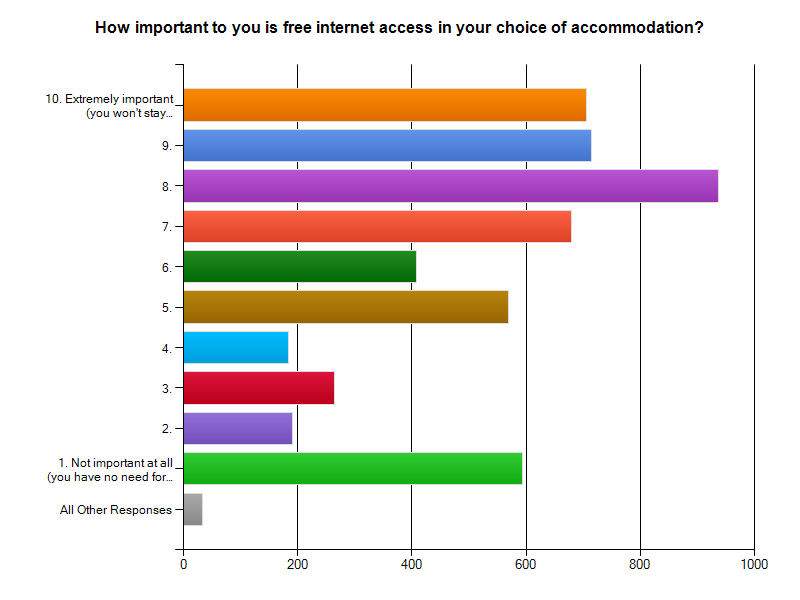 I'll keep you posted on the results, but it seems that internet, and more specifically free internet, is pretty important to Kiwis. It will be interesting to see how this changes over time as well, so we'll ask it in a couple of survey's time.
So where can you stay to get free internet in NZ? That's a great question, I'm glad you asked. Travelbug has a bunch of great options, but we've selected a few of our favourites below. At all of these properties you'll get wi-fi included in your room rate so you can tweet, post, email, share, skype, facetime up a storm.
Bolton Hotel, Wellington – great 5-star property just off The Terrace and close to Parliament, Lambton Quay and the stadium. Treat yourself to a meal in their restaurant and you won't be disappointed.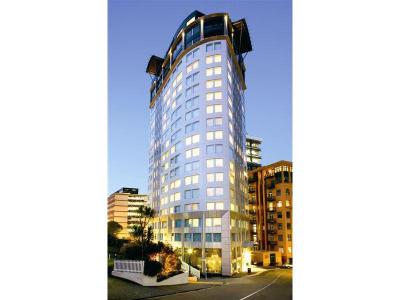 The Tauranga on the Waterfront – great reviews from Travelbug customers and views over the harbour make this a hotel you shouldn't look past. They rated as "Best in District" in our 2012 Travelbug Awards too!
The Brothers Boutique Hotel, Dunedin – cool little 4-star property in the heart of Dunedin. Try and book a balcony room for great views.
Pullman Auckland – 5-star property on Waterloo Quadrant, it's a great option for busness or leisure, with excellent service and facilities.
The Devon Hotel & Conference Centre, New Plymouth – everyone loves a trip to the 'Naki and this is our most popular spot.
Trailways Hotel Nelson – 4-star hotel right on the banks of the river, I have it on good authority from our resident Travelbug scout that this is a great option for any stay in sunny Nelson.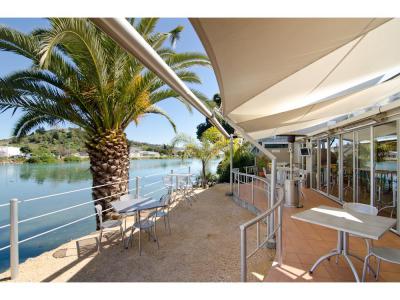 Heritage Queenstown – if you're thinking of a trip to NZ's winter playground you'd do well to stay at Heritage. 4.5 stars and a great review rating on Travelbug!
Marlborough Vintners Hotel, Blenheim – feel like a getaway? If you've never visited the gorgeous Marlborough now is a great time to check out the crisp morning air and the action of the grape harvest.
The Wellesley Boutique Hotel, Wellington – a really cool little property in the heart of the city, you are close to all the fabulous shopping of the capital.
The Quadrant Hotel, Auckland – stylish, colourful and cool, this a great option for an inner-city stay. Check out the little nook in the ground floor restaurant bar for a private hideaway and a quiet drink.