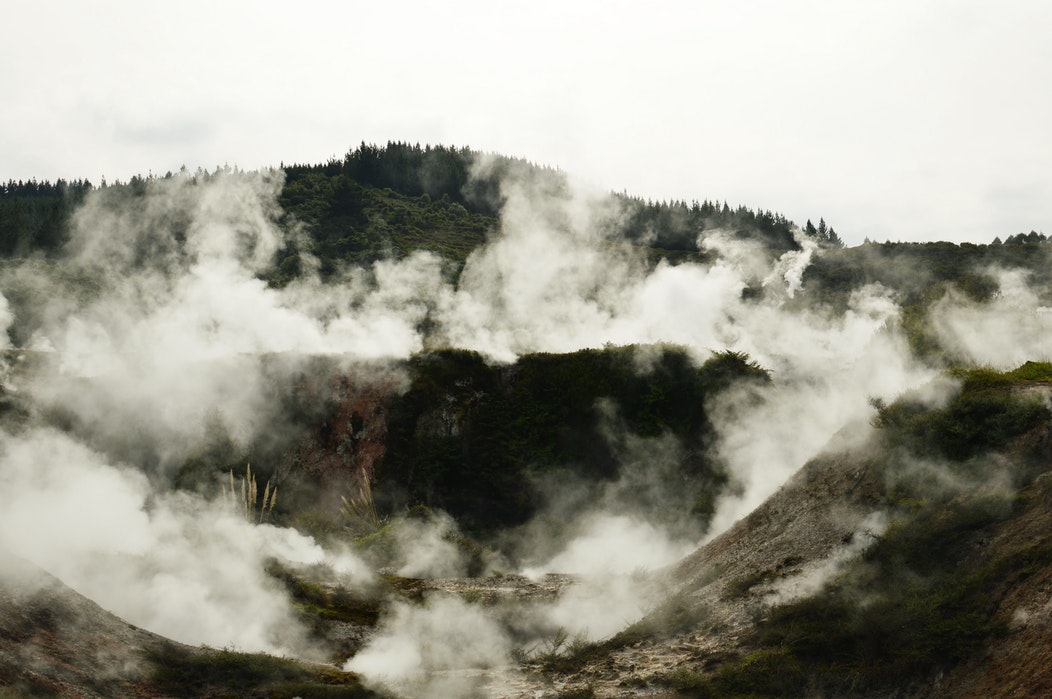 Do you ever have those moments where you realise you're turning into your parents? When I was a lad, I remember holidays where we visited museums and learned things. As I took my kids around the National Trout Centre outside Taupo a couple of weeks ago it struck me that I was forcing the same sort of holiday on my kids: I am officially turning into my Dad. Here is a short summary of what I made my kids do on our recent break when I was heading there for a slow plod around the half marathon course.
We arrived at midday on a chilly but fine Saturday after an unsuccessful attempt to transplant the kids from their beds and into the car still asleep for a quiet car trip north. The iPad provided us with a welcome respite to questions, fights and general discontent from the two in the back. (I can highly recommend turning the passcode requirement off for the duration if you don't want to be left with a bricked tablet for the rest of your holiday).
Our first task was to find our Taupo holiday house and get the heater on. It was in a great location just a few blocks from town and close to the lake, with heaps of room for us to spread out. Travelbug has nearly 100 places to stay in Taupo but I can recommend Lakevisit as a good option. The kitchen was great, the décor simple but lovely and the gas heater made the place comfortable very quickly.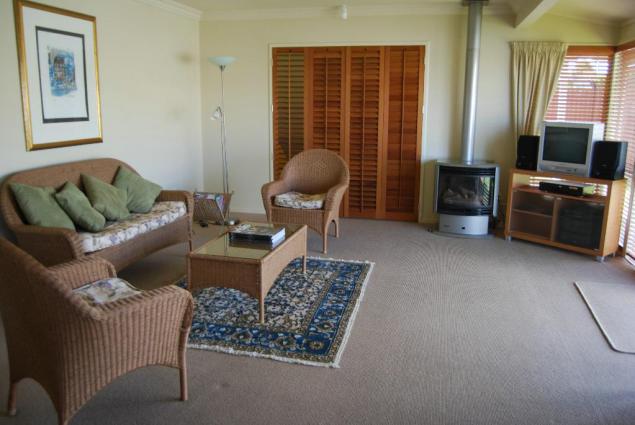 Dinner that night was at Lonestar Taupo. Not somewhere we would usually choose if at home in Wellington, it was perfect for the kids. A great selection of healthy options, colouring-in sheets and friendly staff as well as jelly beans on departure made for happy kids and happy parents. It was chocka block with everyone in town for the half marathon the next day, but the meals still arrived in reasonable time.
The next morning, I got the run out of the way (a personal best but still very slow) and it was time to get out and about and see a bit of the sights. First stop was Huka Falls, one of the best free sights around simply because it is an amazing natural feature and fascinating.  Amazing Dad fact – 220,000 litres of water flow through per second at times. That's 5 Olympic swimming pools of water every minute! And not just any water, amazing cold cobalt blue water. These are the sort of fascinating facts I threw at my family to their general amazement and elucidation.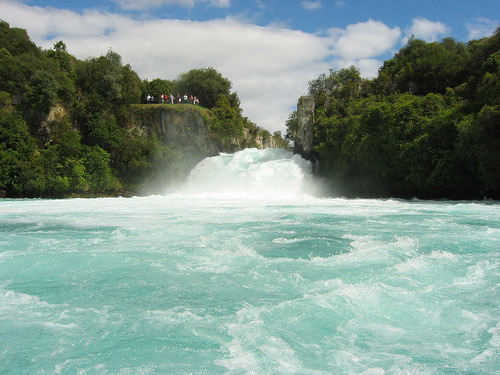 Last on the agenda that day was Huka Prawn Park, and oddly awesome attraction that you need more time at than you'd imagine. Set down along the banks of the Waikato River and next to the Huka Jet, Prawn Park does what it says on the box and offers a chance to learn about prawns, catch prawns, eat prawns and take prawns away. The kids loved it and the best bit – and the bit you should allow a good amount of time for – was fishing for prawns. You get a fishing pole, a little pot of bait and a bucket of water to put your prawns in when you've caught them. I thought this was a bit of theatre and that no one would actually catch any prawns but some people caught a real bucket full and you could see all the feelers poking their way out of the buckets.
We only had about 15 minutes there and despite initial difficulty, I eventually managed to get 1 lonely prawn which we cooked and ate as a family (times are tough) and that was pretty cool. Amazing Dad fact and top tip for prawn catching – let the bait go to the bottom, when the prawn takes it let it walk off with it for a bit and latch on properly before you gently pull it to the surface.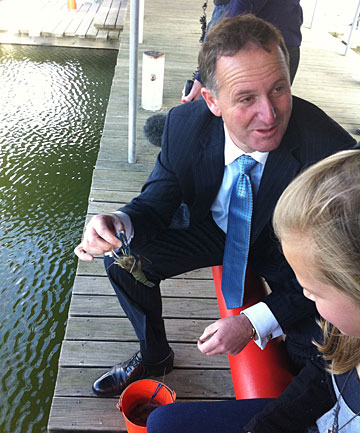 There are lots of thermal sights in and around Taupo, and if you want to have a swim you can head to the ever-popular Taupo Debretts thermal pools or the AC baths, but we chatted to some locals and found a much cooler (or hotter) option. Tucked away down by the river along a path that comes off a parking lot by an excellent playground is Otumuheke Stream at Spa Park. It gets quite busy in summer apparently, but there were just a few people there when we went, enjoying the hot stream as it mingled with the cooler water of the river. Highly recommended.
That was about the end of our trip and we had to pack up and head off on another long ipad-assisted drive to Wellington. Just out of Taupo we found our last stop, though, and the place where I realised I was turning into my Dad and Grandpa all at the same time. The National Trout Centre is just outside Turangi and offers a fascinating insight into the fishy lives of trout. You can see them at all stages of growth, feed them and even catch them in the pond if you go at the right time. Amazing Dad fact – a female trout lays 3000 eggs, which hatch under the rocks on the river bottom and live there until big enough to come up to feed. Amazing.

Taupo is a great place for a quick family holiday and offers a great mix of free sights and paid activities, plus a huge choice of places to stay. If you're not afraid of turning into your Mum or Dad, you might even learn something.
What are your top tips or amazing Mum/Dad facts about Taupo, the lake, fish, geothermal activity or anything else?