New Zealand has an abundance of Wineries around the country, from the top of the North Island to the bottom of the South Island there are approximately 500 Wineries throughout the country!



MARLBOROUGH: Marlborough is the largest wine making region within New Zealand, Marlborough holds 60% of New Zealand's Vineyards, you'll have trouble picking what
winery to tour. Don't forget to try the Sauvignon Blanc whist here, the region is known for it!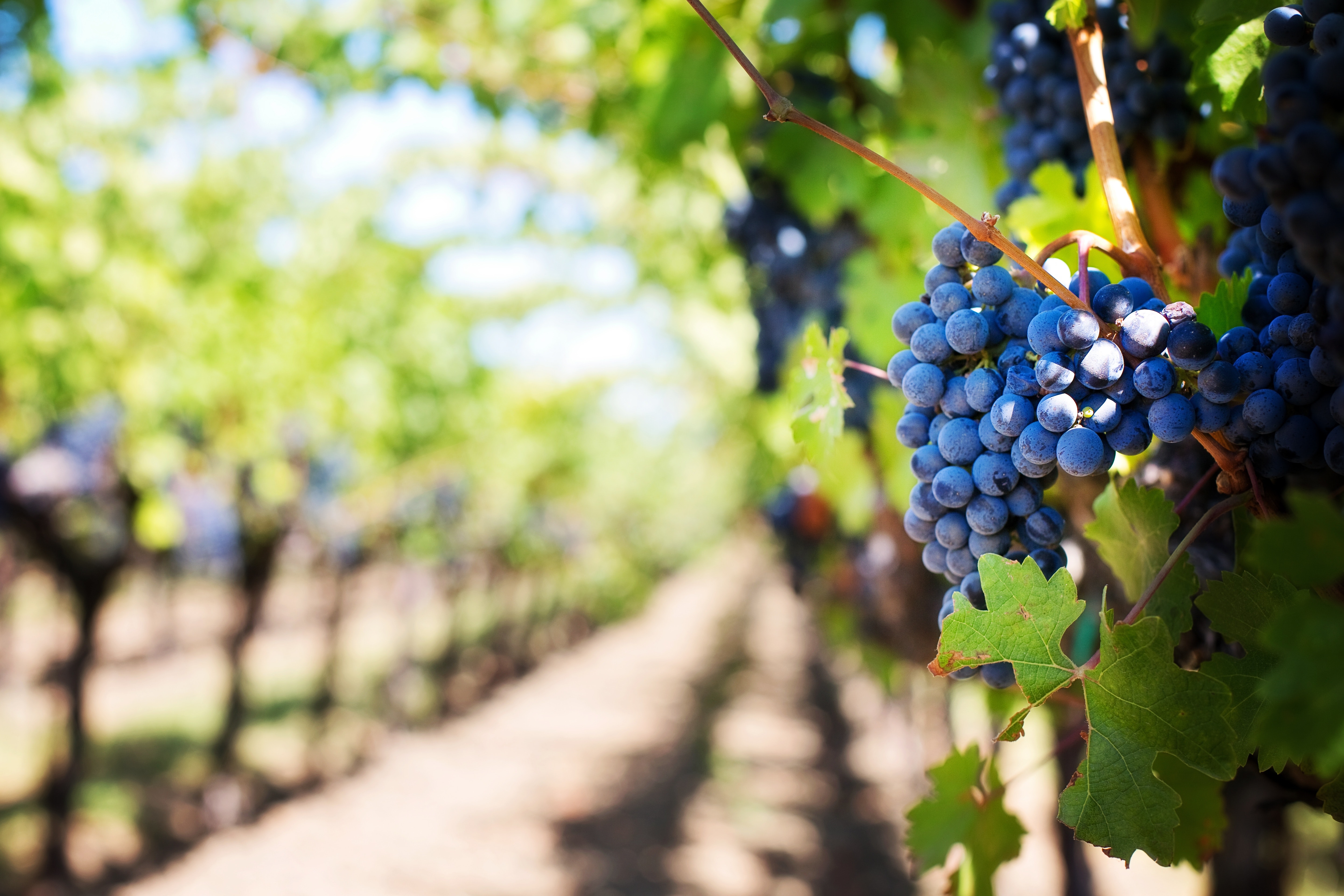 CENTRAL OTAGO: Visit Central Otago to experience some rare features of wine making. Tour around Queenstown, Gibbston Valley, Bannockburn and Cromwell to discover how cool-climate wine is made in the world's most southern wine-making region. With vineyards overlooking stunning river views. AUCKLAND: From the rural settings just outside Auckland City one of the to the stunning Waiheke Island, there are many wineries to choose from in the Auckland region. Auckland has become popular for winemakers of Cabernet Sauvignons and Chardonnays. If you are on Waiheke Island, just pick up a map, rent a scooter or bike, and go on a winery crawl. Otherwise, Kumeu in West Auckland is also a popular place for winos.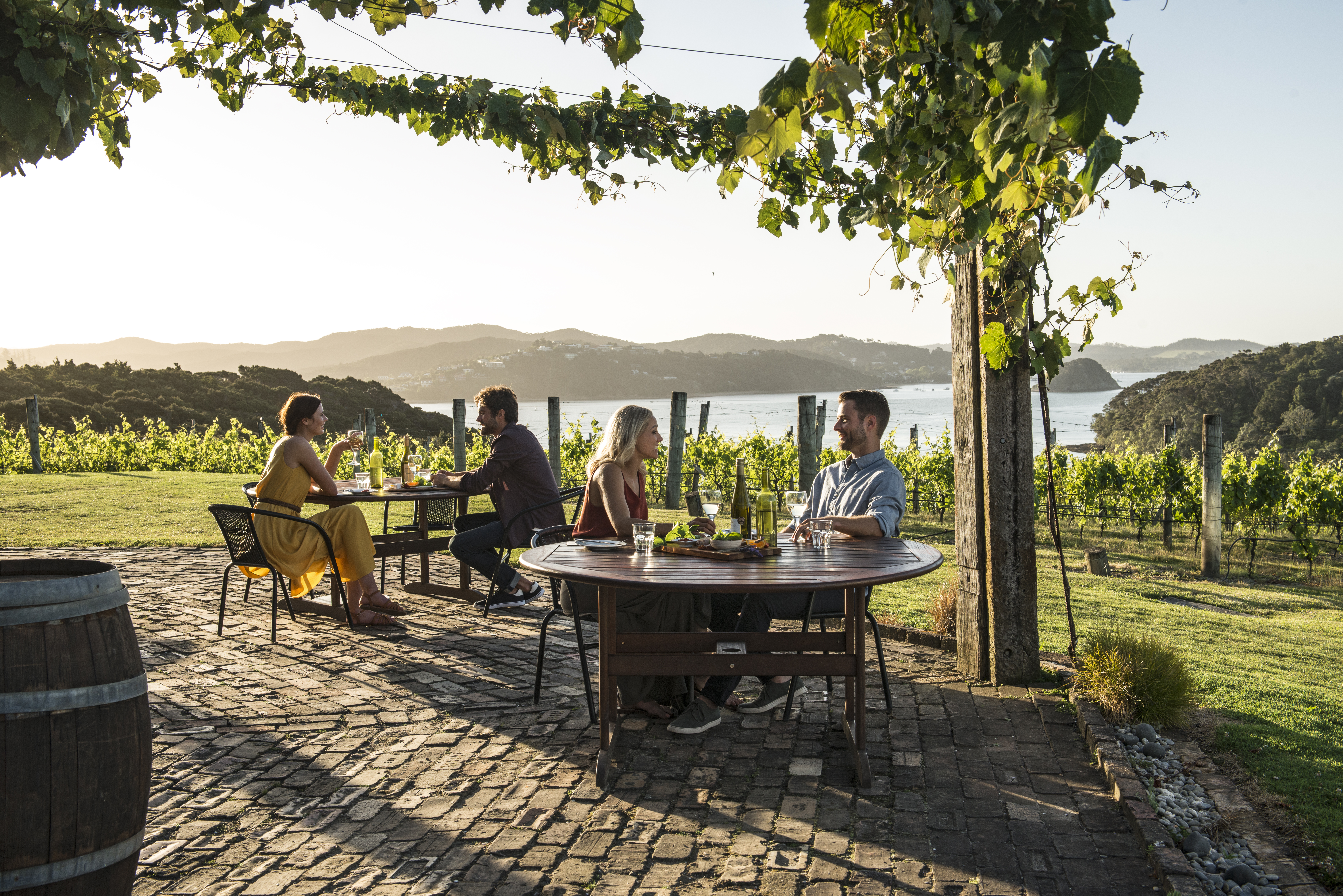 NELSON: Despite Nelson being the fourth largest producing wine region in New Zealand, geographically, it is one of the smaller regions. You can visit most of the wineries in a single day. Nelson produces a bit of everything from the Sauvignon Blanc, Riesling, Pinot Gris to the Montepulciano, Syrah and Pinot Noir.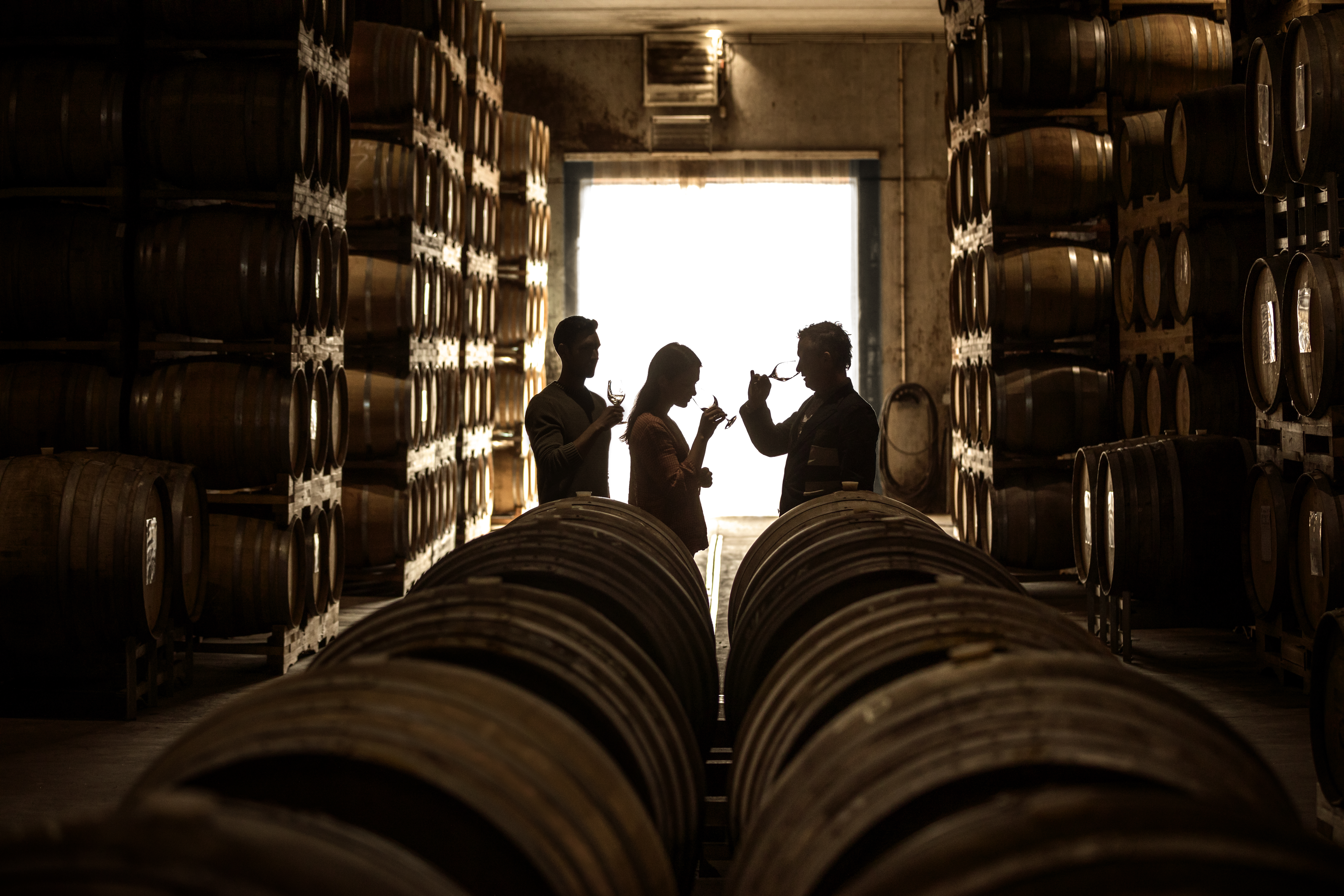 HASTINGS: If you're in Hastings, Napier and Havelock North, take the time to visit the scenic locations of the Hawke's Bay wineries along the river valleys and hillsides. There are 72 wineries in the region producing the most Cabernet Merlot and Syrah wine grapes in New Zealand. Stay in the Vineyard for the New Year's festival R&V!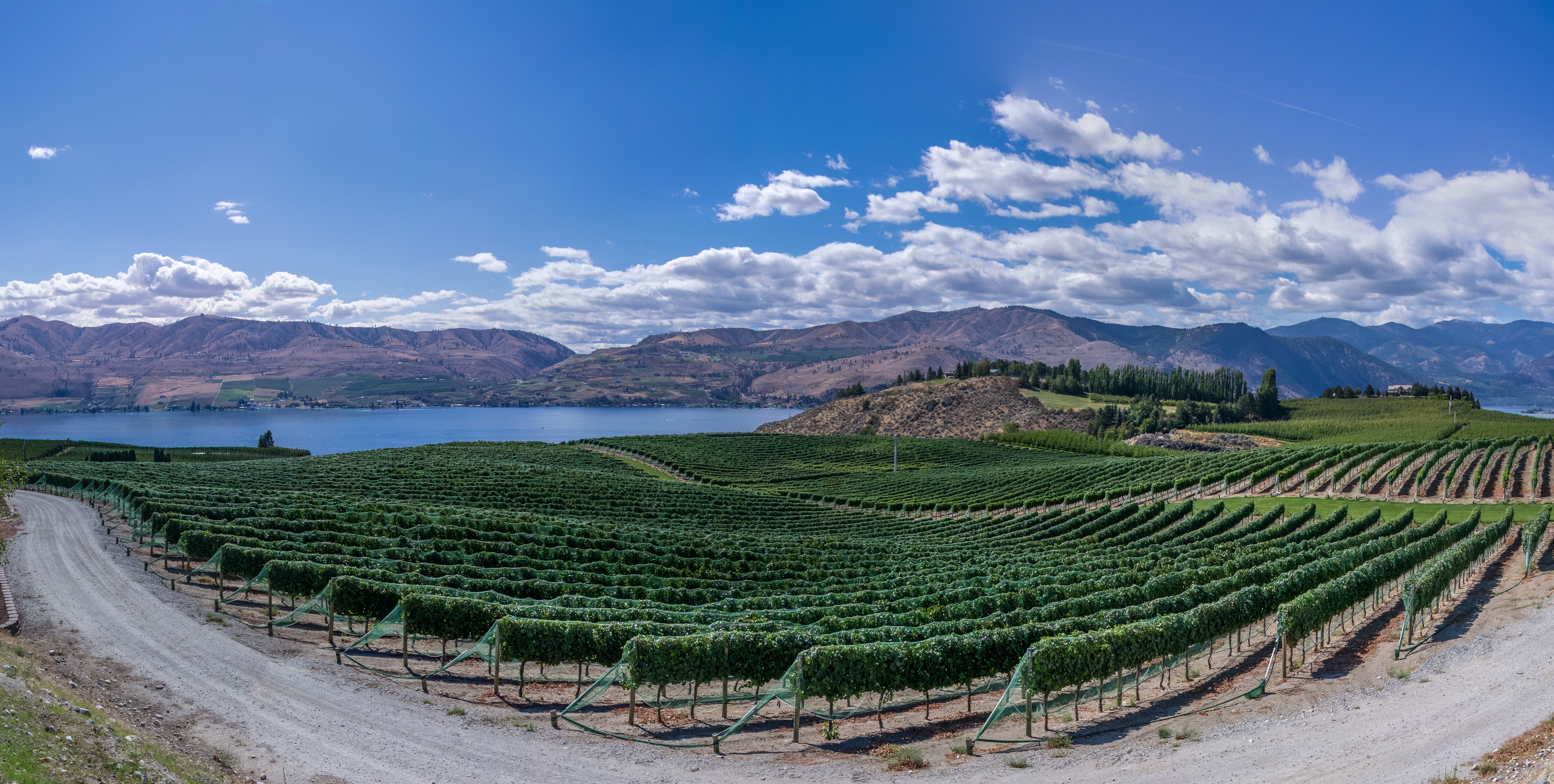 NORTHLAND: Small wineries in the very north of New Zealand take advantage of the almost Mediterranean climate to produce tropical Chardonnays, Pinot Gris and Viogniers. With not many pre-made tours available in this region your best bet is a self-driven tour.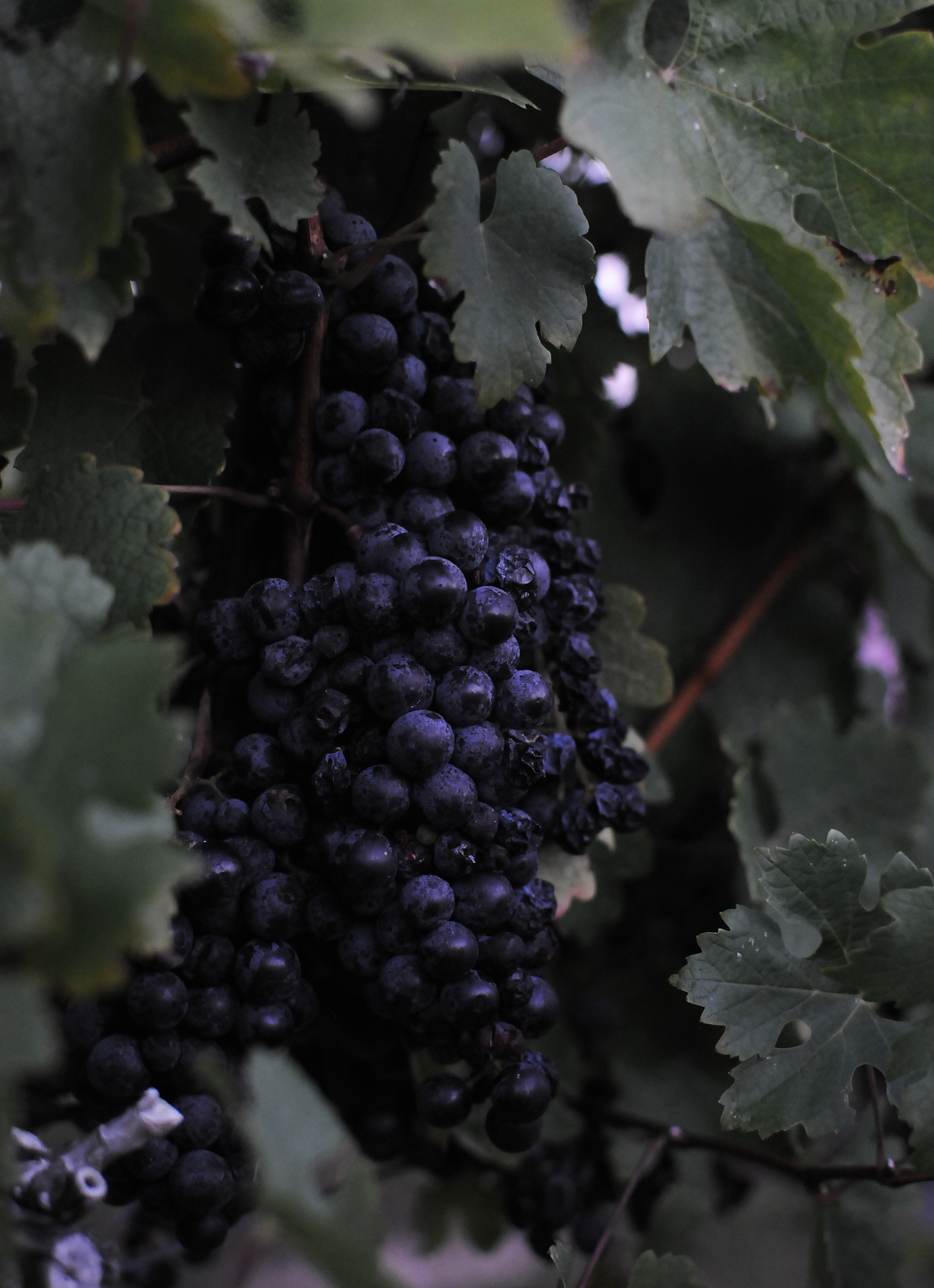 6. WAIPARA: 40 Minutes from Christchurch is the ever-growing wine region of Waipara. Known for its Riesling and Pinot Noir, you can learn how wine is made in the climate of hot and dry summers, and frosty winters. There are 31 wineries, 12 with cellar doors, and four with winery restaurants.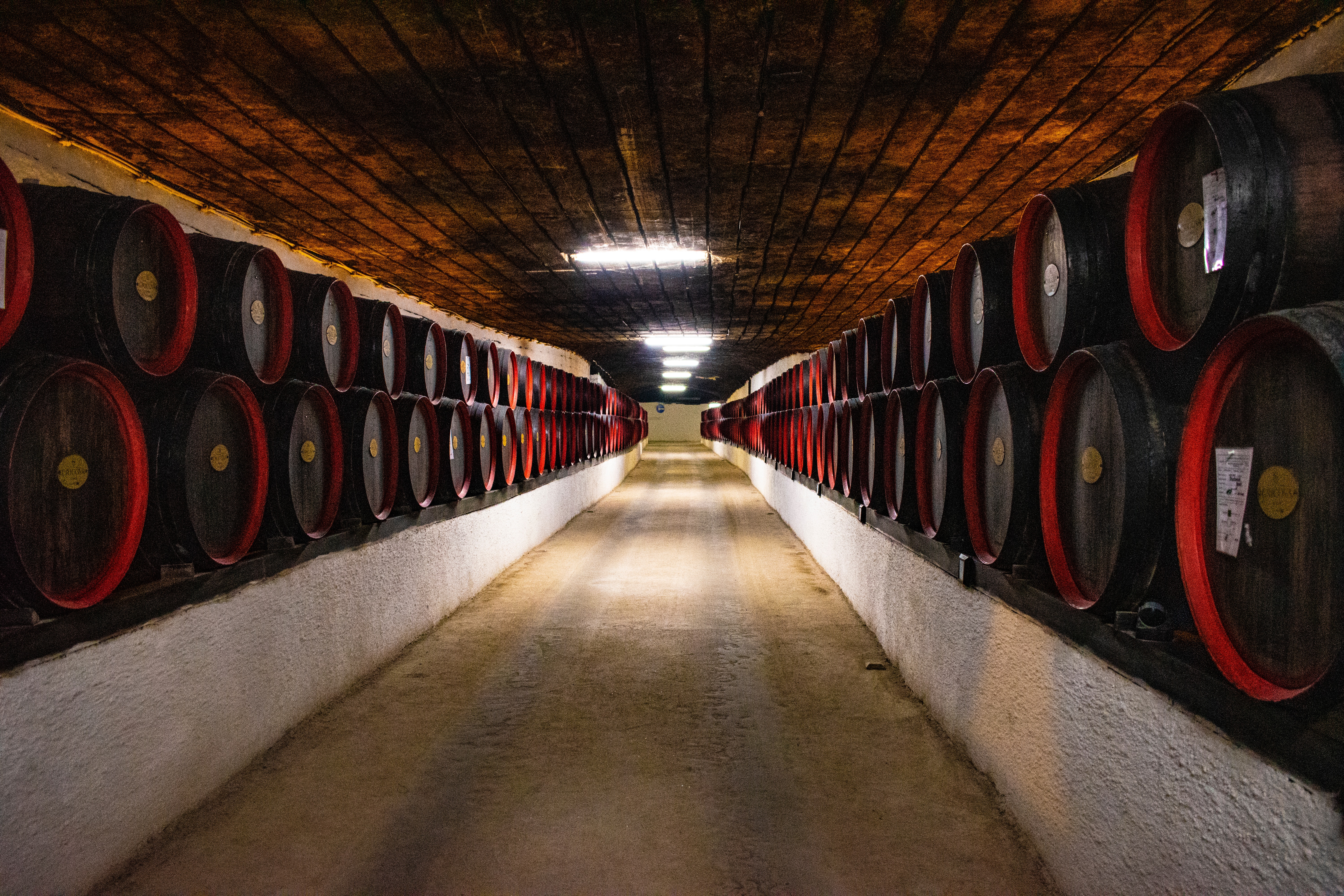 GISBORNE: Located on the East Cape of the North Island, Gisborne's sunny climate and fertile plains contribute towards excellent Chardonnay, Gewurztraminer, Viognier, Pinot Gris, Merlot and Malbec. Taste from a variety of Gisborne wines in The Gisborne Wine Centre located in the harbour or go straight to the source with a tour operator.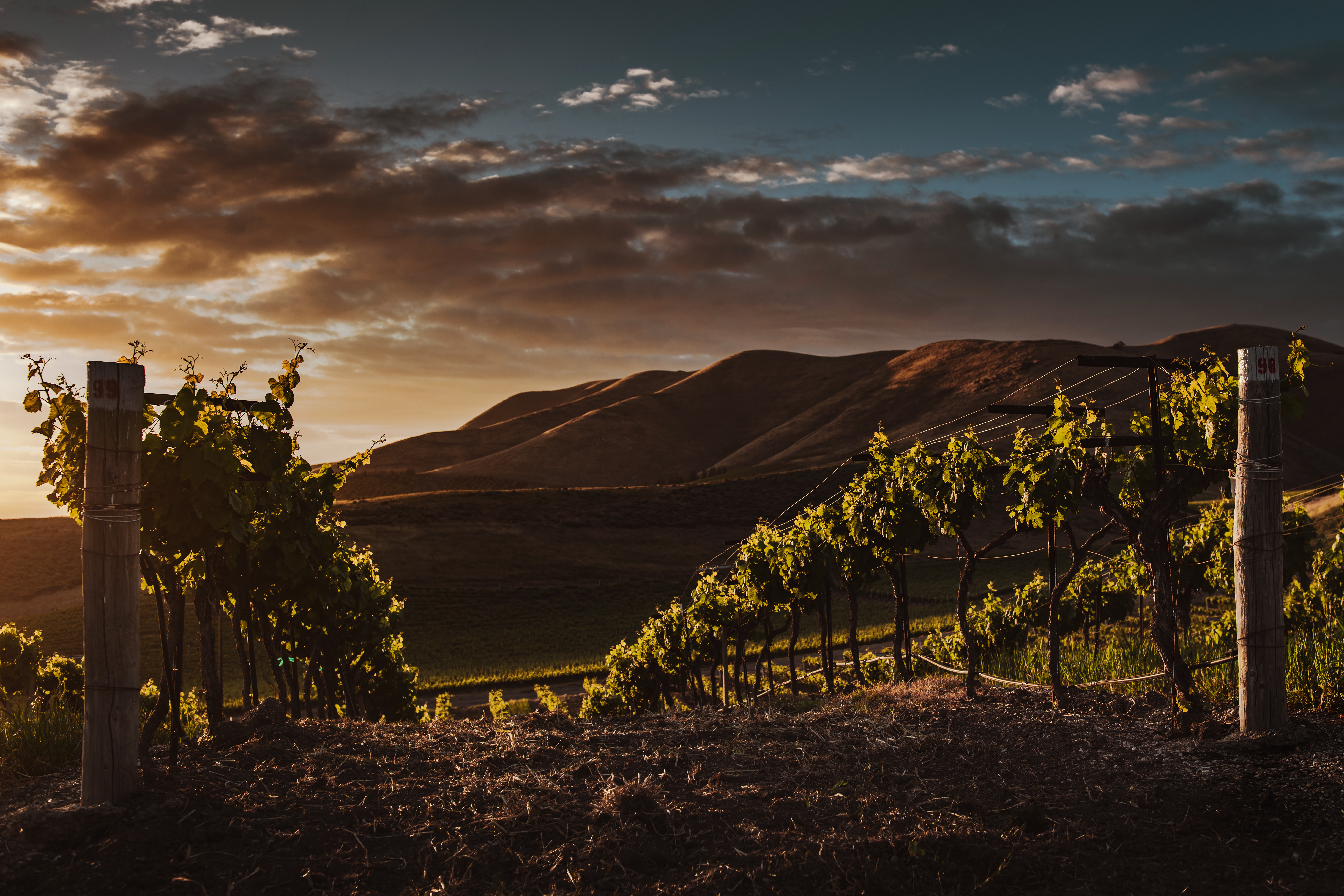 WAIKATO: This wine making region combines two provinces south of Auckland. Producing Chardonnay, Cabernet Sauvignon and Sauvignon Blanc, Waikato – Bay of Plenty has small vineyard plantations that are steadily growing. There is not much choice in wine tours in this region, so a self-drive tour of the wineries in between visiting beautiful beaches or going black water rafting is your best option.