Looking for your next escape? check out some of New Zealand's hot winter destinations. As the winter season approaches, and the start of the ski season around the corner its time to start planning your next adventure in our homeland.
The future of the tourism industry is uncertain, But the signs are positive thanks to the collective effort from our team of 5 million here in New Zealand. With the New Zealand borders expected to be closed for an extended period of time, we must encourage domestic travel and support some of our struggling business's here in our homeland. Still trying to decide where to go first? we've got you covered with some of our top picks! So let's start planning New Zealand!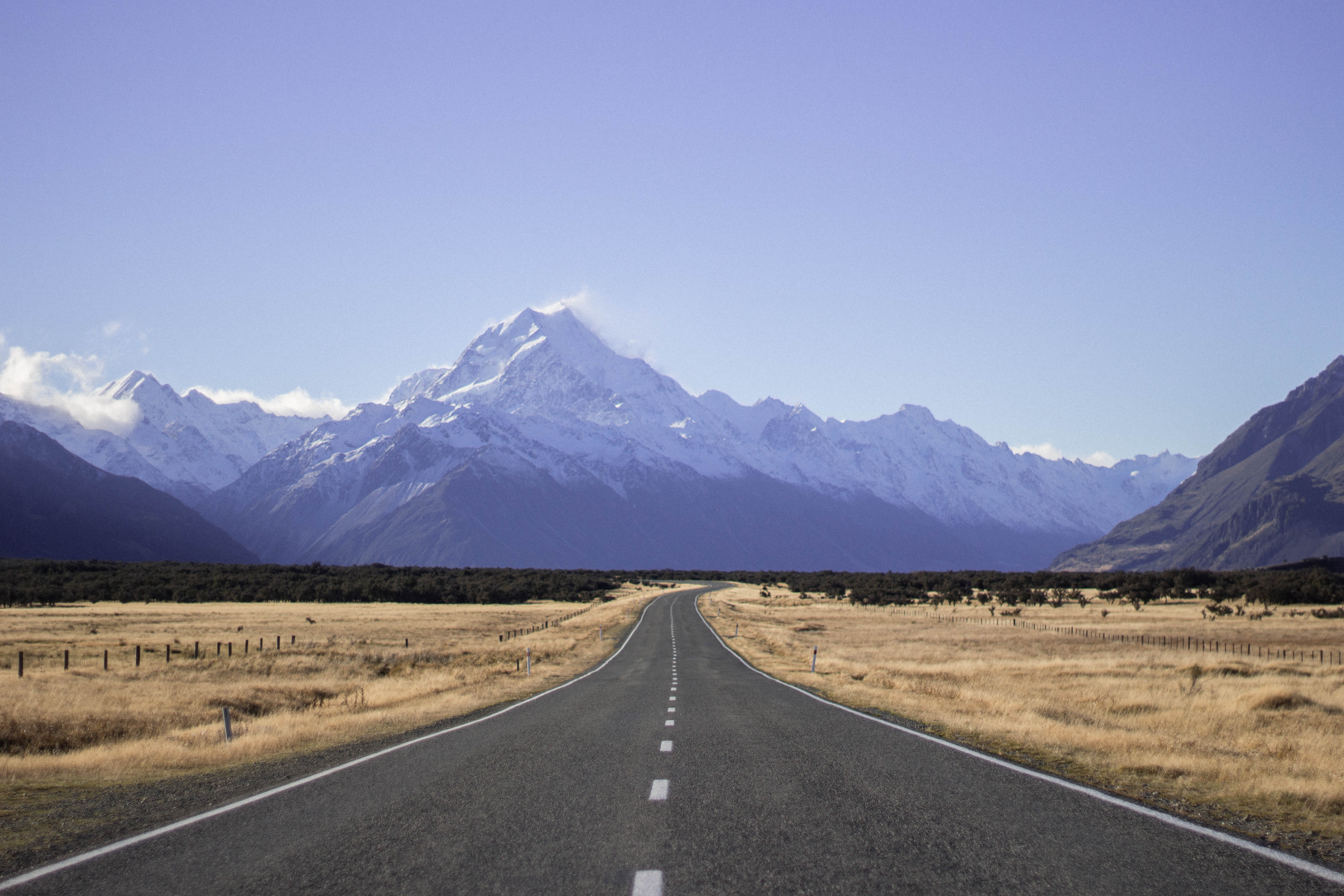 Queenstown
Queenstown is the perfect place to get over those post-COVID blues, from its picturesque scenery to the snow-capped mountains, this is the ideal destination for your winter escape. Whether you have an appetite for adventure and want to try your hand on the snow slopes, or just want to explore some of the breathtaking scenery, Queenstown is the place to be.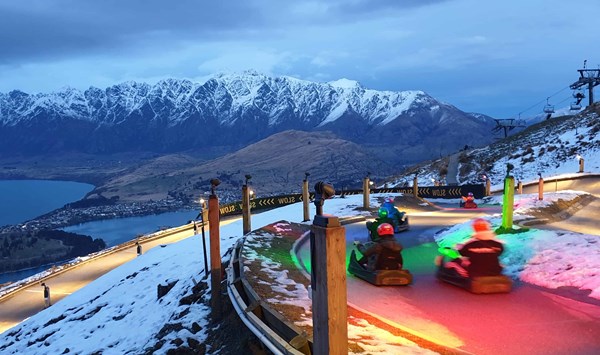 Milford sound
Hidden within Fiordland national park lies Milford sound, one of New Zealand's most extraordinary national attractions, it's one of those places that has to be seen to be believed. So, take a trip to Milford sound and discover its natural beauty.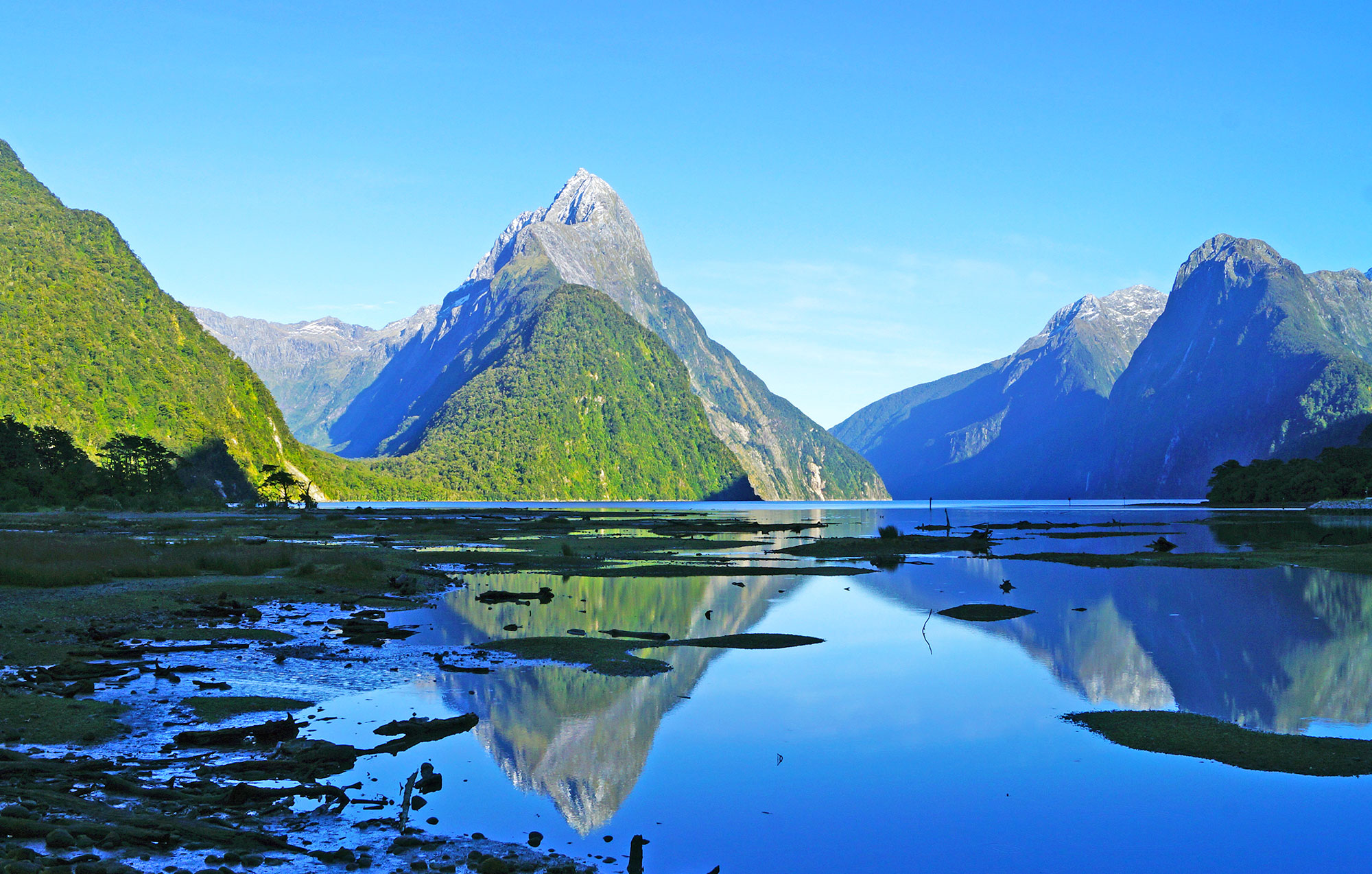 Tongariro
Tongariro is one of the oldest national parks in New Zealand. Home to three active volcanic mountains, remarkable landscapes, and rich in Maori cultural history. They offer a wide range of accommodation, dining, and activities to make it an unforgettable experience.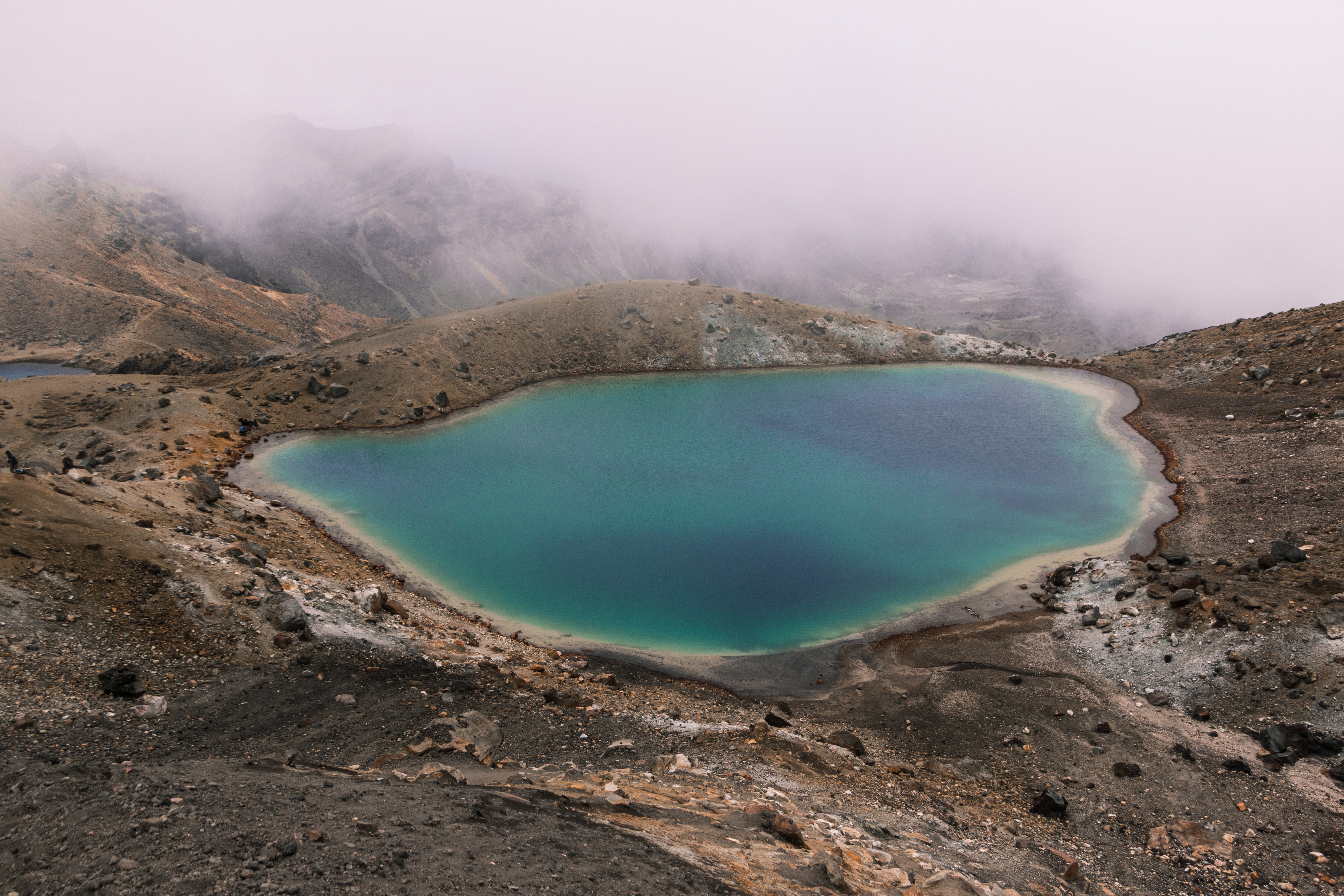 Rotorua
Escape the cold weather and pamper yourself in Rotorua's thermal hot spas. Rotorua's famous geothermal hot pools have soothed tourists for years and is the perfect way to wind down after a long day of sightseeing and activities. Visitors can enjoy the stunning lake views, relaxing spa therapies, and hot mineral spring bathing.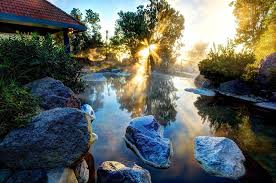 Lake Taupo
Lake Taupo is home to some on the norths islands most breathtaking landscapes, with a wide range of outdoor activities, lakeside dining, and more. Taupo provides a variety of attractions such as fishing, water sports, sky diving, and kayaking. For a more relaxed experience unwind at Taupo's DeBretts hot springs or play a round of golf at their pristine courses.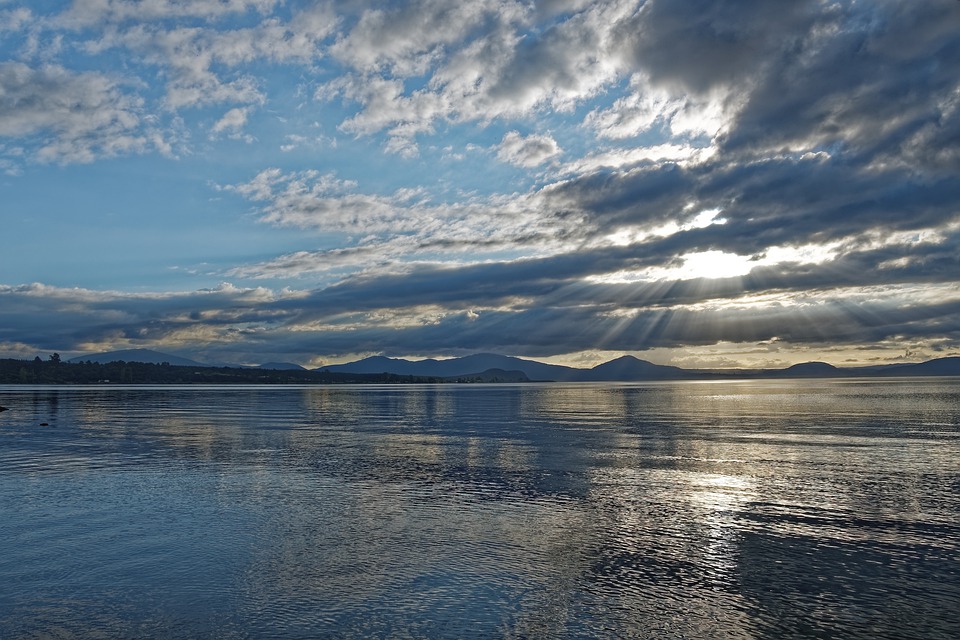 Wanaka
Located deep within the alps of the South Island in New Zealand, Wanaka is well known for its scenic lakes and mountains. But it's not just the outdoor activities that attract people, there are plenty of galleries, stylish shops, multiple food trucks, and cafes.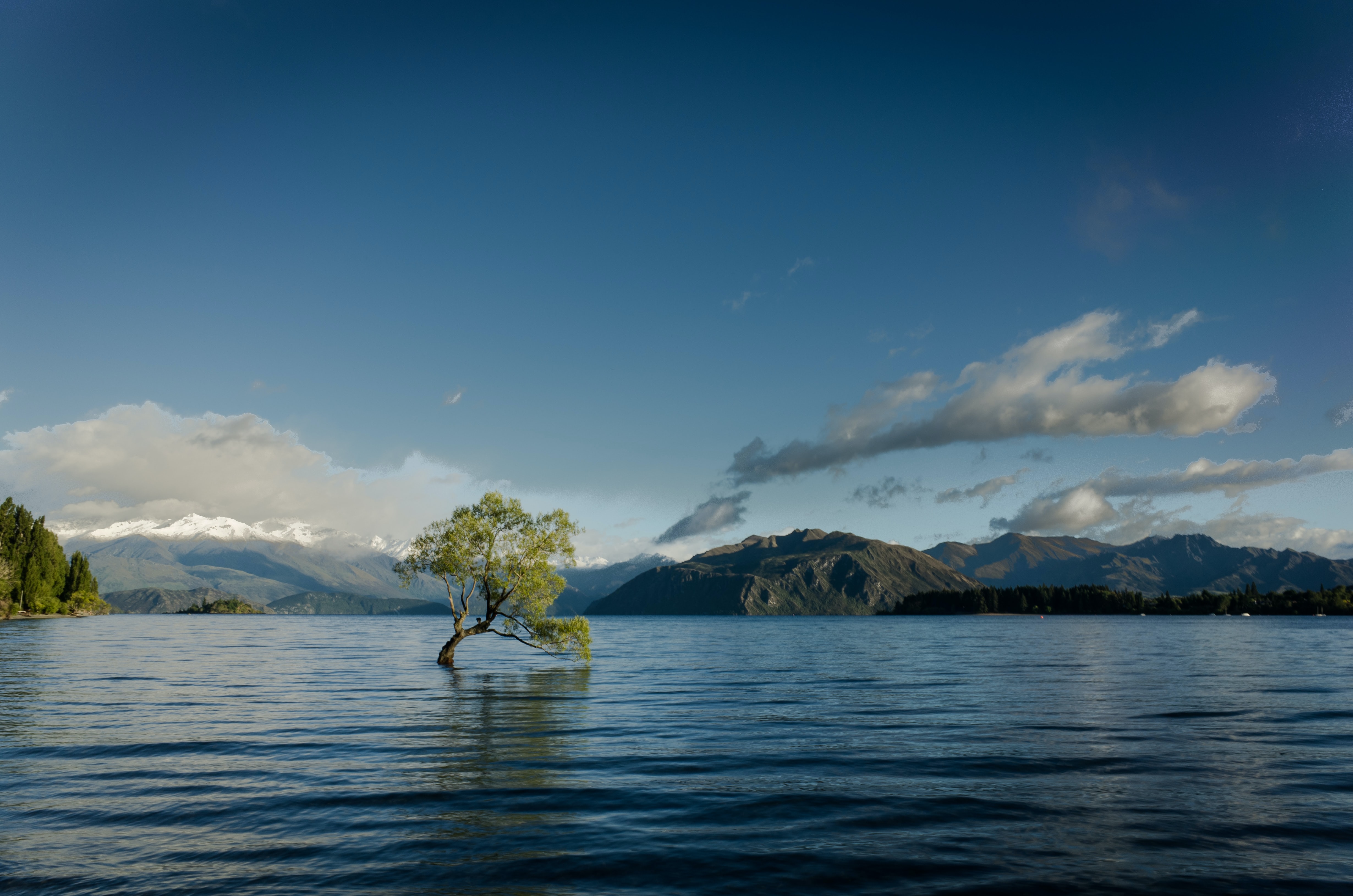 International travel likely to be heavily restricted for an extended period of time. Nows the perfect time to rethink the way we approach tourism in New Zealand, ensuring that we make new Zealand a more sustainable place, and help with our financial recovery in the long run. So, we must encourage domestic tourism, in doing so will benefit some of the struggling businesses and communities here in our homeland.